EmbraceElegance- Luxury PretPakistan   
Step into a world of sophistication and elegance with our Long Angrakha Frock in Luxury Pret Pakistan collection. Indulge in the feeling of being draped in timeless attire that captures the essence of luxury. The Mona Embroidery line exemplifies the art of embroidery, where each stitch narrates a story of tradition and modernity.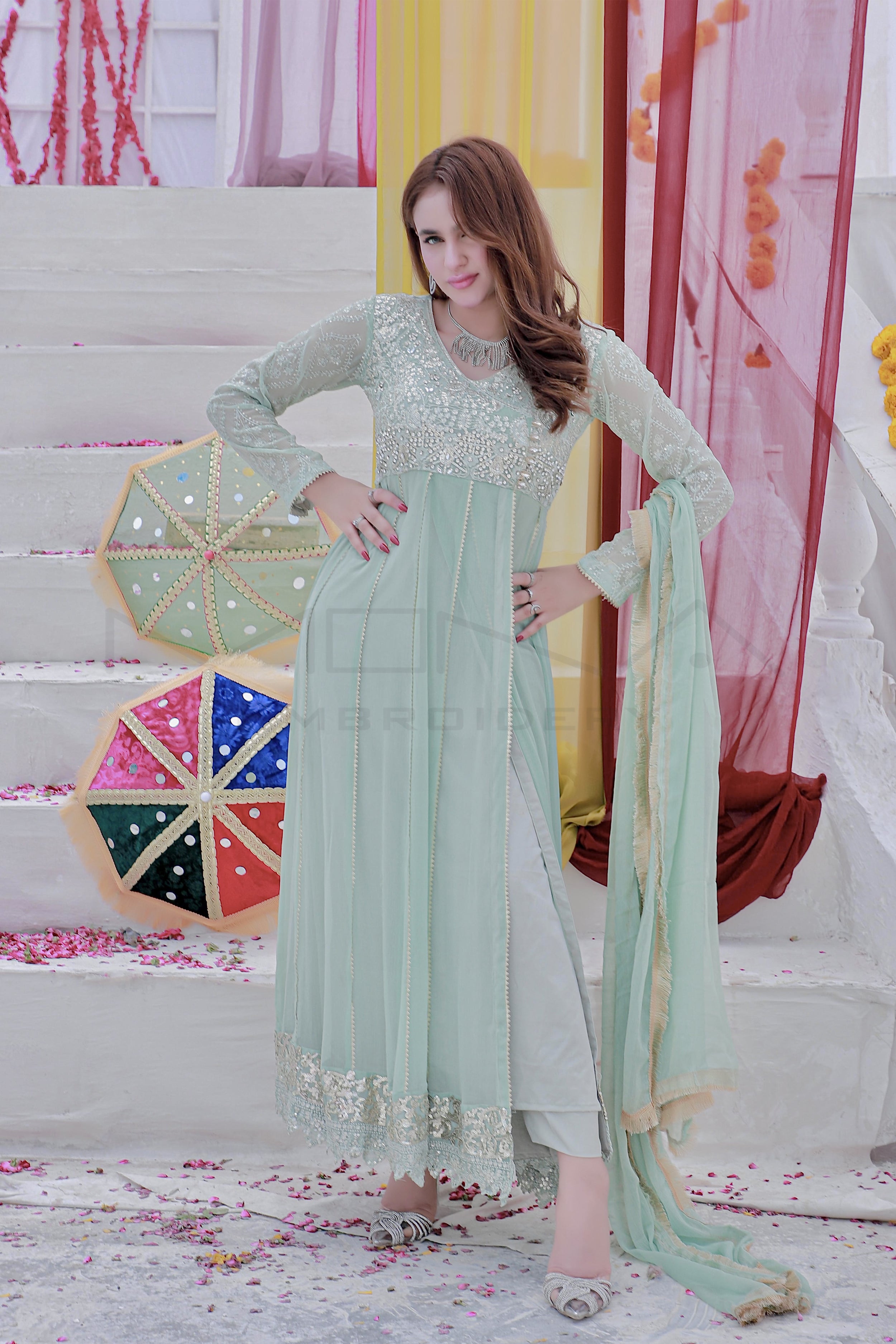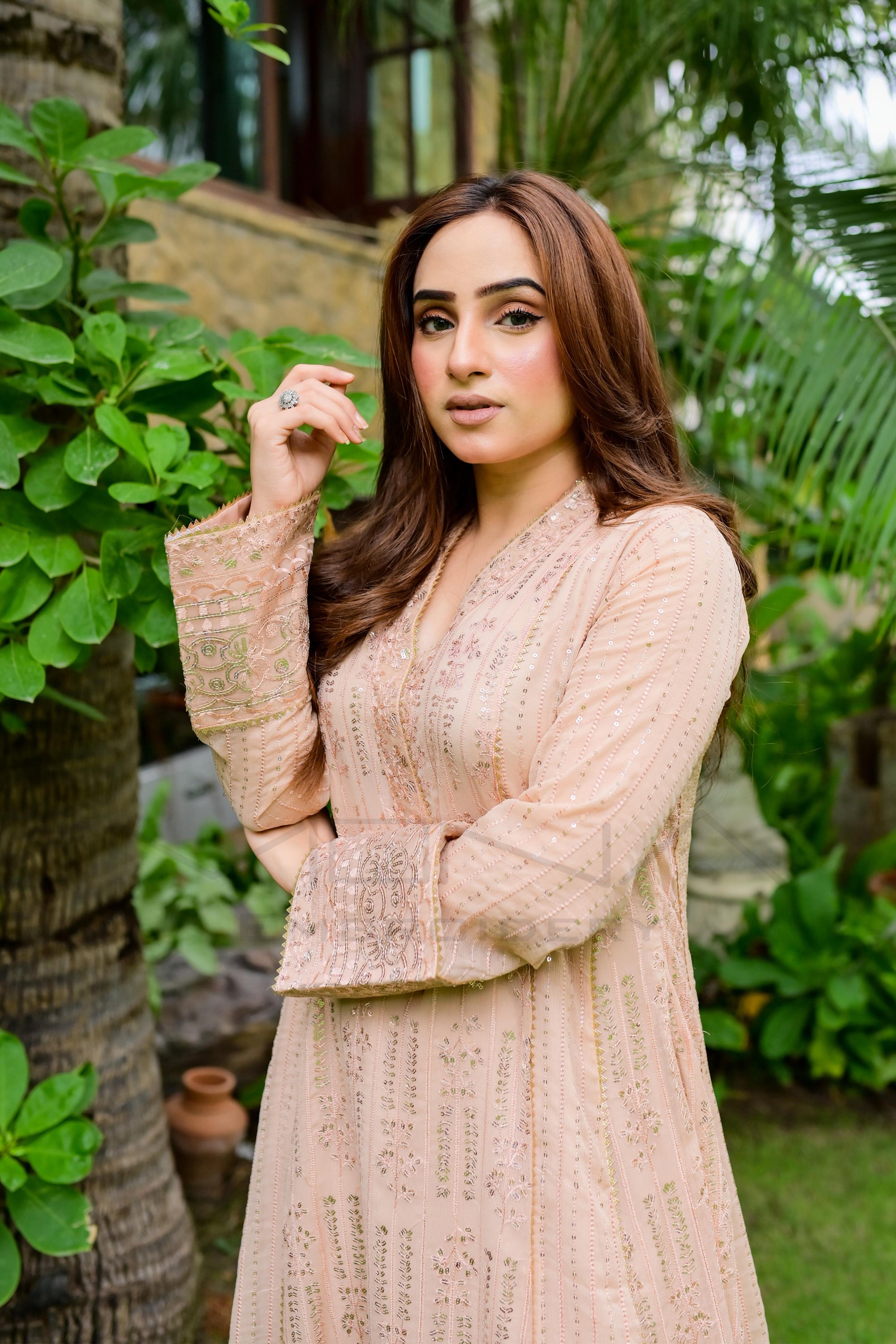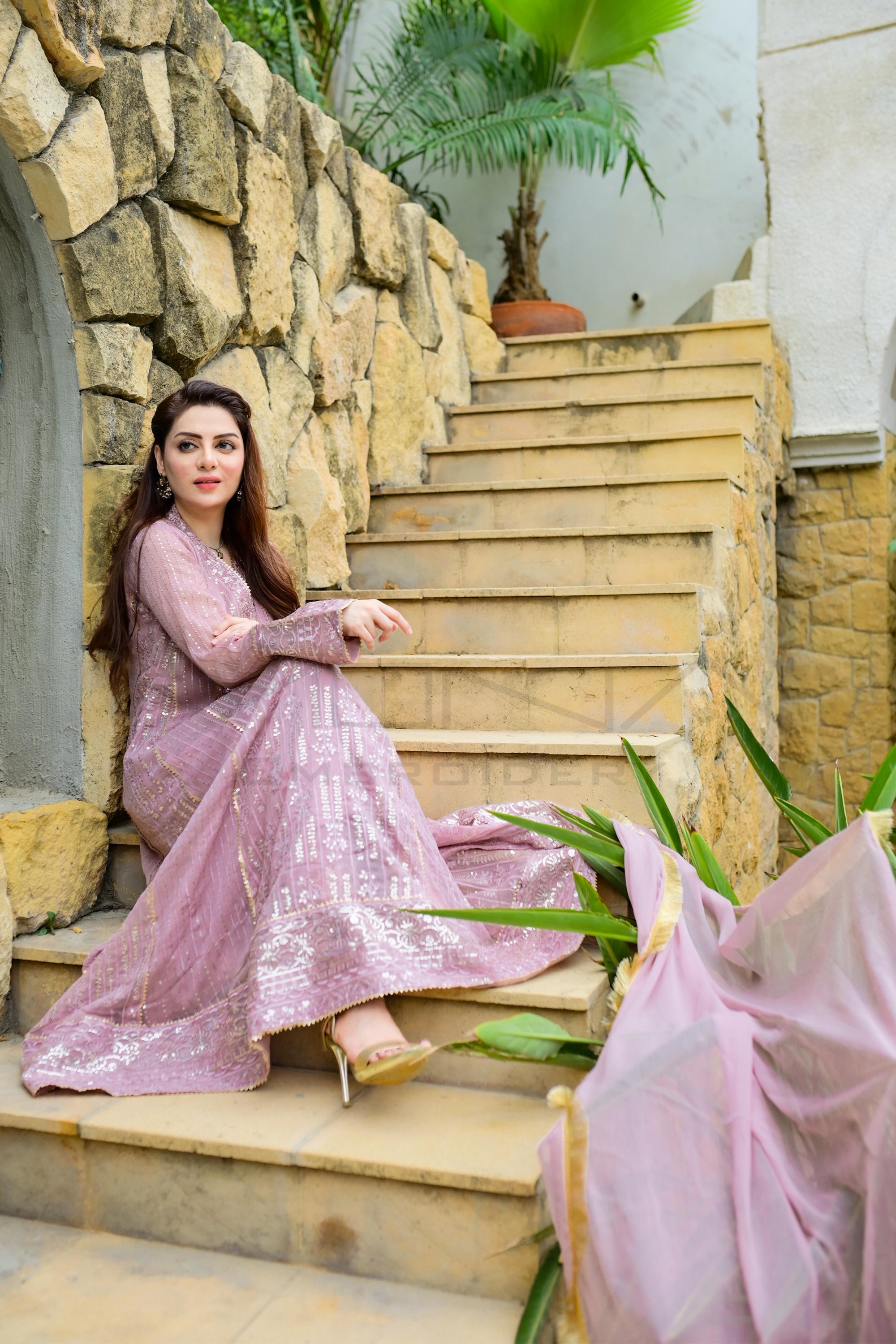 ExquisiteReady-to-Wear
Discover our meticulously curated range of ready-to-wear garments designed to redefine your style and leave a lasting impression on every occasion. With a keen eye for detail, our luxury pret collection in Pakistan showcases garments that are true works of art. From intricate embellishments to premium fabrics, each piece exudes opulence and elegance, reflecting our commitment to unparalleled craftsmanship.
Luxury in Every Bridal Dresses  
Explore the embodiment of luxury in our collection, where every garment is a testament to meticulous craftsmanship. Our skilled designers have poured their expertise into creating garments that stand as a fusion of design and artistry. The careful selection of premium fabrics, combined with intricate detailing, ensures that each piece in our luxury pret Pakistan collection reflects a harmonious blend of opulence and creativity, setting you apart in style.